About us
Tradition and change
While keeping the tradition alive
I will change in response to changes in the environment
Aiming to be a 100-year company
We are continuing to offer the value to the customer about the grab backet, the coil lifter, the hanger, the hopper, at the spot of the cargo work for more than half a century.
To connect the ship and the ground, we take pride in the support for the world's marine distribution with our sale results more than 10,000 totals.
We continue challenging it without being afraid of a change and will aim at the company as a guideline of the action by "trust" until now and from now on for 100 years.
We hope the instruction support continuously.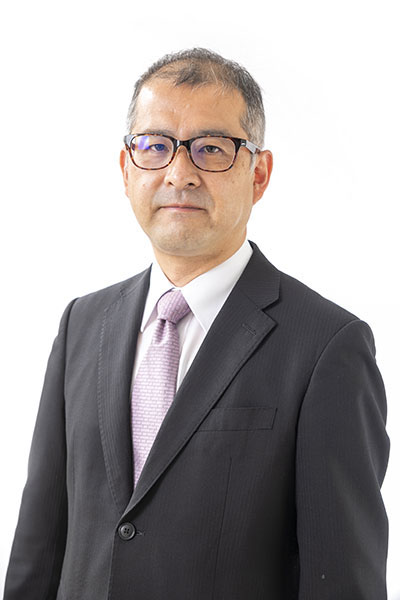 Philosophy
Through encounters with people, we will detect customer needs and aim to become the de facto standard
for value-added products.
We value faith and aim for coexistence and co-prosperity.
We collect, fuse and create the public wisdom that never gives up.
We continue to be creative and constantly develop our own technologies.
We will devote ourselves to the social mission of our business and contribute to the evolution of safe and
efficient manufacturing.
Guidelines
Always look at society and the environment and act as a good member of society.
Think from the customer's perspective and act in good faith.
Face the scene and reality and act.
Share goals and act responsibly across organizations.
Set high goals and act persistently.