List of bases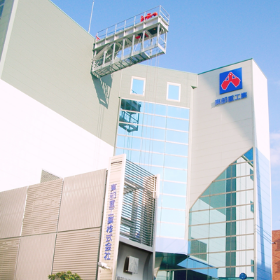 Headquarters / Headquarters factory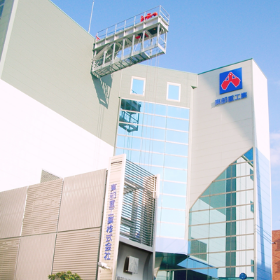 〒279-0002
4-12-20 Kitazakae, Urayasu City, Chiba Prefecture
Moved from Edogawa Ward to the current location in 1976, and rebuilt to the current factory in 1999.
It is a factory equipped with the head office function, and mainly has an assembly of coil lifters and grab buckets equipped with hydraulic equipment. It also has a function as a base for after-sales service and machining equipment, and has affiliated companies such as hydraulic equipment and electrical equipment. It has a central function such as installation work.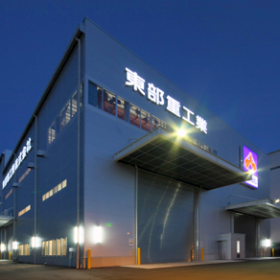 Urayasu factory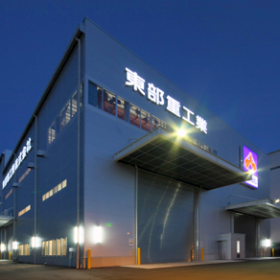 〒279-0032
15-44 Chidori, Urayasu City, Chiba Prefecture
(Site area about 5400㎡)
Our main factory has a pit where you can grab a grab, and the factory equipment can produce all grabs, mainly for marine and large grabs.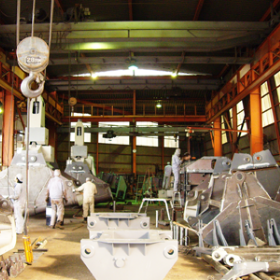 Funabashi Factory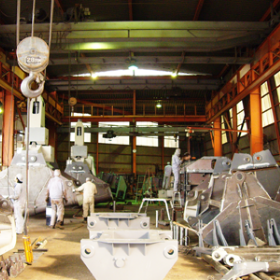 〒274-0051
551 Kurumagata-cho, Funabashi-shi, Chiba
(Site area about 1000㎡)
Our main factory is manufacturing small grab buckets and repairing grab buckets in general.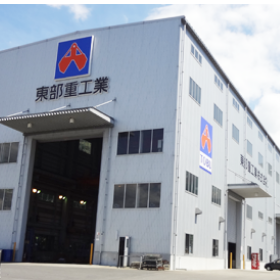 Sasebo Factory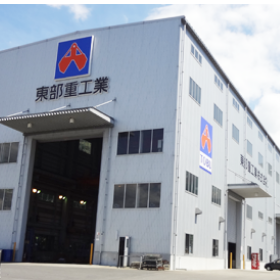 〒857-0852
8-1, Hizukushimachi, Sasebo City, Nagasaki Prefecture
(Site area about 3300㎡)
We mainly manufacture and repair large grab buckets for single-line marine use, as well as grab buckets for Kyushu, Shikoku, and the western part of the Chugoku region.