Achievements /
Customer reviews
Customer Review of Company A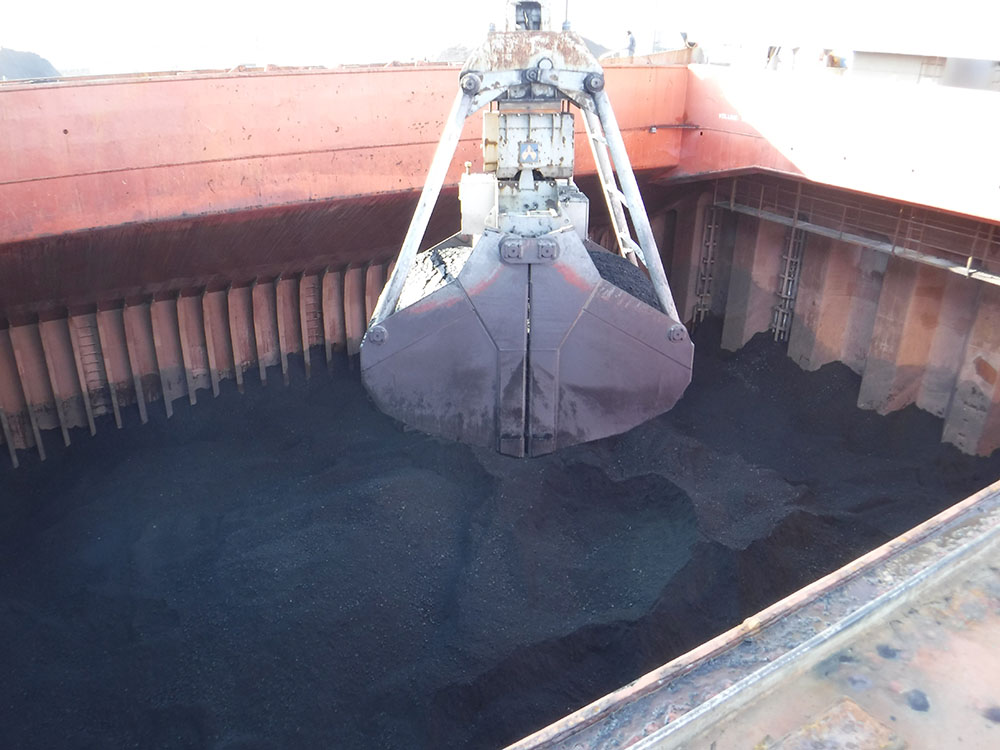 Product Type:

Single cable wireless cylinder type grab bucket
Usage:

Coal loading and unloading work.
The good thing about using the grab bucket is that there is no loading from the bottom or side of the bucket, and there are few breakdowns, so cargo handling efficiency has improved.
Regarding the switch, if it rains, water droplets will enter the inside of the switch, causing problems in operation.
We want the switch to be completely waterproof.
Thank you for your valuable feedback.